We All Need Each Other–Help and Be Helped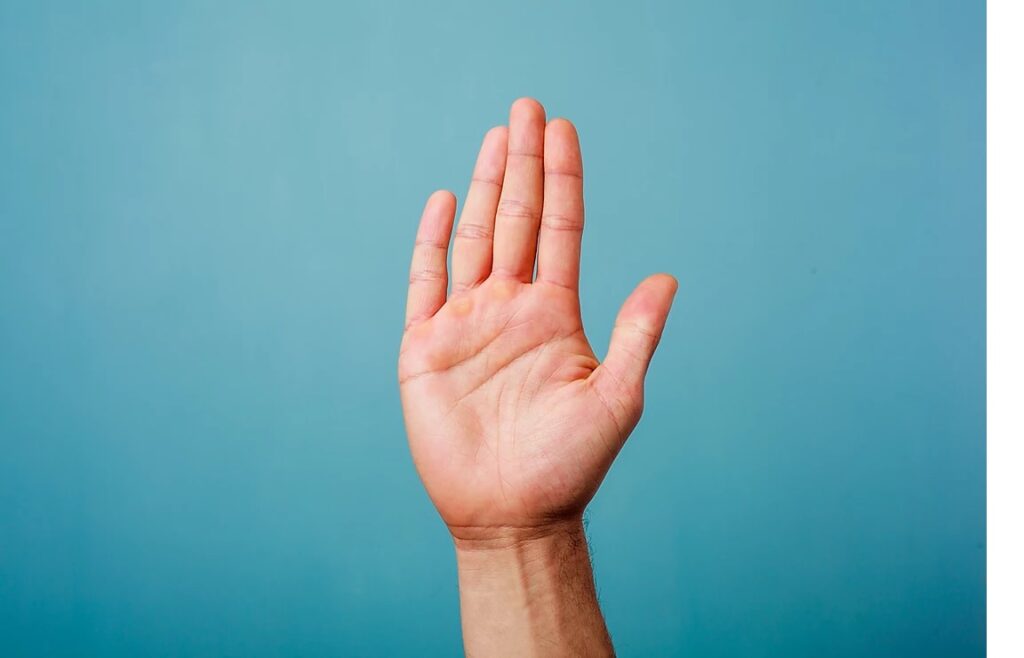 As we are all sheltering in place and being extra careful around other people, don't you begin to realize just how important and powerful is the concept of community? We all really do need each other in order to survive and thrive.
In the effort to help keep each other operational, Northwest Alliance Community Foundation, serving Burnett and northern Polk counties, invites 501c3 nonprofits to raise their hand and apply for grants from the COVID-19 Response Fund established through the St. Croix Valley Foundation and The United Way St. Croix Valley and Washington County-East. The NACF is one of ten affiliated community foundations with the SCVF and encourages local nonprofits doing work to ease the impact of the pandemic to apply for rapid response funding.
To fill out a short application go to https://www.scvfoundation.org/covid-19-form-nonprofits (application is due Mondays at 9 AM as long as there are funds to disburse).  As of April 6, 23 nonprofits serving Polk and Burnett Counties have received nearly $155,000 from the COVID-19 Response Fund for the St. Croix Valley.
While donors are encouraged to continue their regular support of area nonprofits, the COVID-19 Response Fund will simplify giving and allow funds to be directed where need is the greatest. To donate go to
www.scvfoundation.org/covid-19 and direct your gift to the Northwest Alliance Community Foundation for local redistribution.  The NACF board also granted $3,000 to the COVID-19 Response Fund and designated it for nonprofits serving Burnett and Polk counties.
---
NACF is Now Accepting Competitive Grant Applications
Deadline is Friday, May 1, 2020.
Funding Priorities are Literacy, Transportation, Youth & Family
Northwest Alliance Community Foundation is extending the deadline for our Spring Grant cycle to Friday, May 1st in response to additional challenges local nonprofits may be experiencing due to the COVID-19 crisis.  NACF will grant $4,740 to 3-5 organizations to support Transportation, and Youth and Family Services. Nonprofit organizations experiencing challenges as a result of the COVID-19 crisis are encouraged to apply under the Youth and Family priority. NACF will also donate up to $1,260 from The Friends of the Polk County Libraries to support Polk County literacy services.